Pain Management & Orthobiologics Clinic in Wilmington, NC
Doctor Knab, MD, Doctor Arora, MD, and Physician Assistant Anthony Gore, are experts in minimally invasive pain management and orthobiologics. We specialize in platelet-rich plasma (PRP) injections, stem cell therapy and much more.
Do you suffer from chronic pain that is affecting your everyday life and limiting you to what you can do? Do you believe the only way to alleviate this pain is through surgery or medication? Come to our pain management experts at the Center for Pain Management in Wilmington, NC. Our board-certified doctors will evaluate your chronic pain and help you feel better through minimally invasive pain management techniques. We will help make the pain more manageable and in some cases, even make it go away completely.
Our staff at our pain management center are highly professional and very compassionate. They are directed by our two highly experienced physicians:
• John H. Knab, MD. He is certified with the American Board of Anesthesiology as well as in Pain Medicine. He has over 17 years of experience in pain management.
• Sunil K. Arora, MD. He is also certified by the American Board of Anesthesiology as well as in Pain Medicine. He has over 20 years of experience in pain management.
Take advantage of nearly four decades of combined experience and visit our pain management center today!
Our experts have several ways to help restore your quality of life and manage your chronic pain. Every case of chronic pain is as unique as the patient. You'll work with our doctors one on one, so we can get a full understanding of your medical history, your current pain issues, and what goals you want to achieve. Having a better understanding of the causes of your chronic pain allows us to develop a customized pain treatment plan for you.
Our pain management experts can treat your chronic pain no matter where it is located. We have years of experience in helping patients with pain in their shoulder, arm, back, leg, neck, or foot. We can help you manage the pain that has resulted from an injury, such as whiplash or a sports injury. We have advanced treatment options like stem cell and platelet-rich plasma (PRP) therapy. We also can provide treatments using spinal cord stimulation and radiofrequency ablation. Explore our website to learn more about these fantastic treatment options or visit our center today for a one on one consultation with our experts.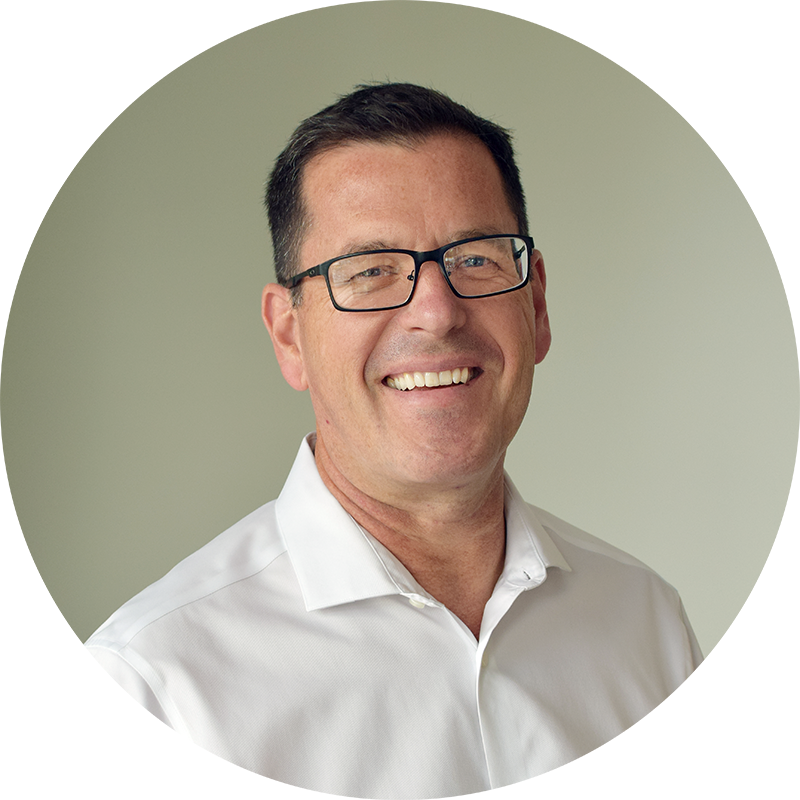 John H. Knab, MD

John H. Knab, MD, is a board-certified anesthesiologist and is fellowship trained in pain management, with Added Qualifications in Pain Management from the American Board of Anesthesiologists. After attending medical school at the University of Vermont, he completed his residency in anesthesiology at the Virginia Mason Medical Center in Seattle, Washington. He then completed a fellowship in Interventional Pain Management at the University of California at San Diego. He has practiced pain medicine exclusively at the Center for Pain Management since 2000, where he is currently the Medical Director. Dr. Knab specializes in all aspects of interventional pain medicine, and has a special interest in Autologous Cell-Based Therapies (using the body's own cells to heal itself via targeted injections of platelet rich plasma and stem cells), and spinal cord stimulation. He has spoken professionally on behalf of many pharmaceutical companies, and has helped to contribute to the advancement of the field of pain medicine by publishing articles in a number of peer-reviewed medical journals. Dr. Knab is passionate about educating patients regarding the many established and emerging therapies that are available for treatment of chronic pain syndromes, and enjoys taking the time to write easy-to-understand articles and newsletters. that help patients to understand their treatment options.
Education & Medical Training
• Virginia Mason Medical Center, Residency, Anesthesiology
• University of California San Diego Fellowship, Pain Medicine
• University of Vermont College of Medicine, Medical School
• Middlebury College, Other Training, Spanish Language
Certifications & Licensure
• American Board of Anesthesiology, Certified in Pain Medicine
• American Board of Anesthesiology, Certified in Anesthesiology
• NC State Medical License, Active through 2019
---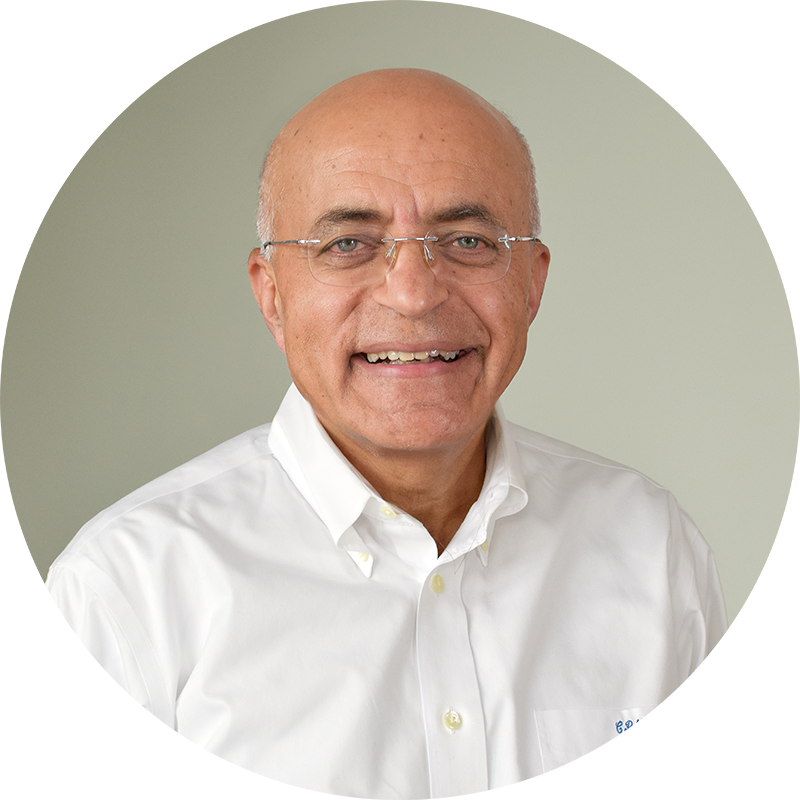 Sunil K. Arora, MD

Sunil K. Arora, MD, is a board certified anesthesiologist with Added Qualifications in Pain Management from the American Board of Anesthesiology. He has completed a Pain fellowship at University of North Carolina at Chapel Hill and also an Interventional Pain Fellowship at The Cleveland Clinic Foundation. Dr. Arora has more than twenty years experience in treating acute and chronic pain. He came to Wilmington in 2000 and has been at The Center for Pain Management since then. His emphasis is on restoring function and quality of life through comprehensive multimodality treatment. He performs the full range of the latest interventional pain procedures and techniques, and his areas of interest are back pain, joint pain, and pain management. His philosophy is that optimum outcomes, come from careful assessment and individualized care planning.

---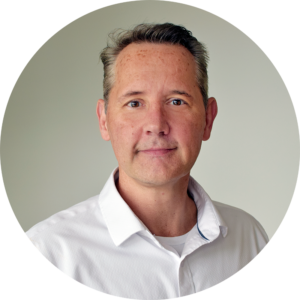 William Anthony Gore, PA-C

William Anthony Gore, PA-C, is a nationally board-certified Physician Assistant. Mr. Gore has been licensed as a Physician Assistant in the state of North Carolina and has had his national certification of Physician Assistants since 1995. Mr. Gore attended the University of North Carolina – Wilmington where he focused on a concentration in biology and psychology, he then went on to receive his Bachelor Degree in Science at Excelsior College in Albany, New York. After graduation from Excelsior he then attended Kettering College of Medical Arts to receive his degree in Physician Assistant studies.
Academically, Mister Gore receives special recognition on his national boards, and has spoken extensively for pharmaceutical companies regarding the treatment of chronic migraines. He has extensive background in the fields of Neurology and in Urgent Care medicine, making him a perfect fit for the field of Pain Management, which demands a very wide knowledge base. He joined the Center for Pain Management's team in 2012 and is constantly applying his vast knowledge of chronic pain, neurological, orthopedic and occupational injuries when treating patients. As a member of CPM's team Mr. Gore is highly skilled in Ultrasound-guided peripheral joint, nerve, and muscle injections He is a native of southeastern North Carolina and is passionate about providing quality care to patients living with chronic pain.
The Center for Pain Management is located at 1602 Physicians Drive, Suite 103 Wilmington, NC 28401. We are open Monday through Thursday from 7:30 am to 4:30 pm and on Friday from 7:30 am to 12:00 pm. We accept many major insurances including Tricare, United Healthcare, Medicare. Visit our insurance page for a full list of insurances we accept. Uninsured? Call our friendly staff today at (910) 442-1200 and ask about our self-pay options.
We provide pain management and Autologous Cell-Based Therapies to the residents of and visitors to Southeastern North Carolina area. We look forward to being of service to you and your family.