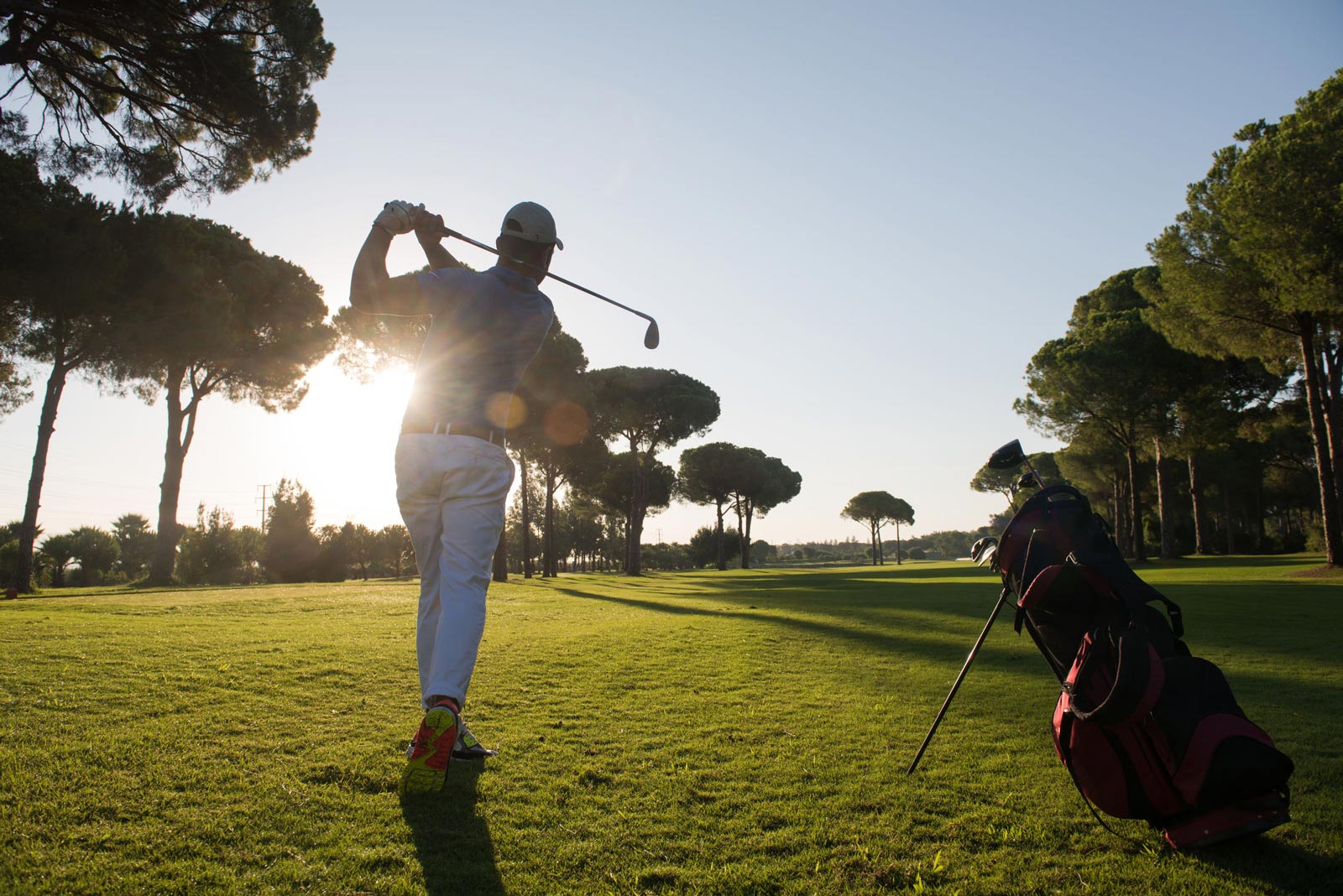 Live With Passion, Not Pain
Is chronic pain hurting your game on the fairway or in life? Center for Pain Management offers stem cell therapy as an innovative alternative to invasive surgery. Whether you struggle with pain in your knees, hips, shoulders or spine, our groundbreaking treatments may be the solution to get you moving with ease. Let's Talk.
Looking for more info? Click the buttons below.